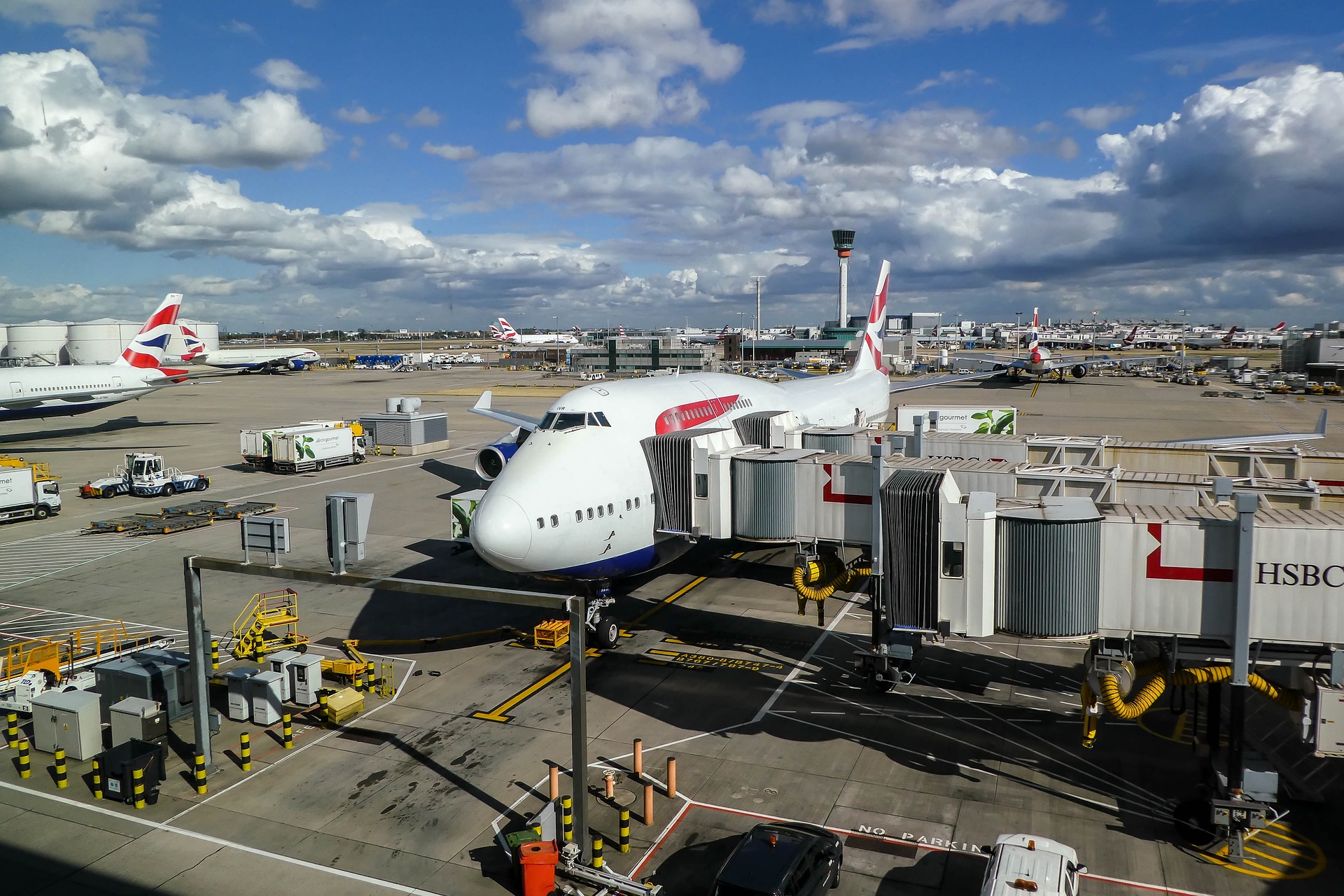 Full customs controls from 1 January 2022: Government helplines for UK businesses
29 October 2021| CATEGORIES: Customs controls| TAGS: Brexit
HMRC has contacted UK businesses who move goods between Great Britain and countries in the EU, to advise that they may be affected when full customs controls come into effect on 1 January 2022.
The email advises that specific question about importing, exporting or customs reliefs can be raised with the Customs and International Trade helpline on 0300 322 9434.
In addition, the Export Support Service is a new government helpline that is available for UK businesses requiring answers to practical questions about exporting to Europe. This service is a 'one-stop shop' which brings together UK government information, making it easier for exporters to access advice and support.